The way you're going to sell that book changes the way you need to design it. We've hit on this before, but this is such a great example I couldn't not talk about it!
Seth Godin just released a new book, Poke the Box. He's self publishing it, working closely with Amazon as the premier sales channel for his book. Now, Seth has a great  following who loves him and will buy his books. This is going to work. What I love is that he and his team are trying very hard to not fall into conventional thinking for conventional thinking's sake. He gave an interview that covered just that.
My favorite part? The discussion of the cover: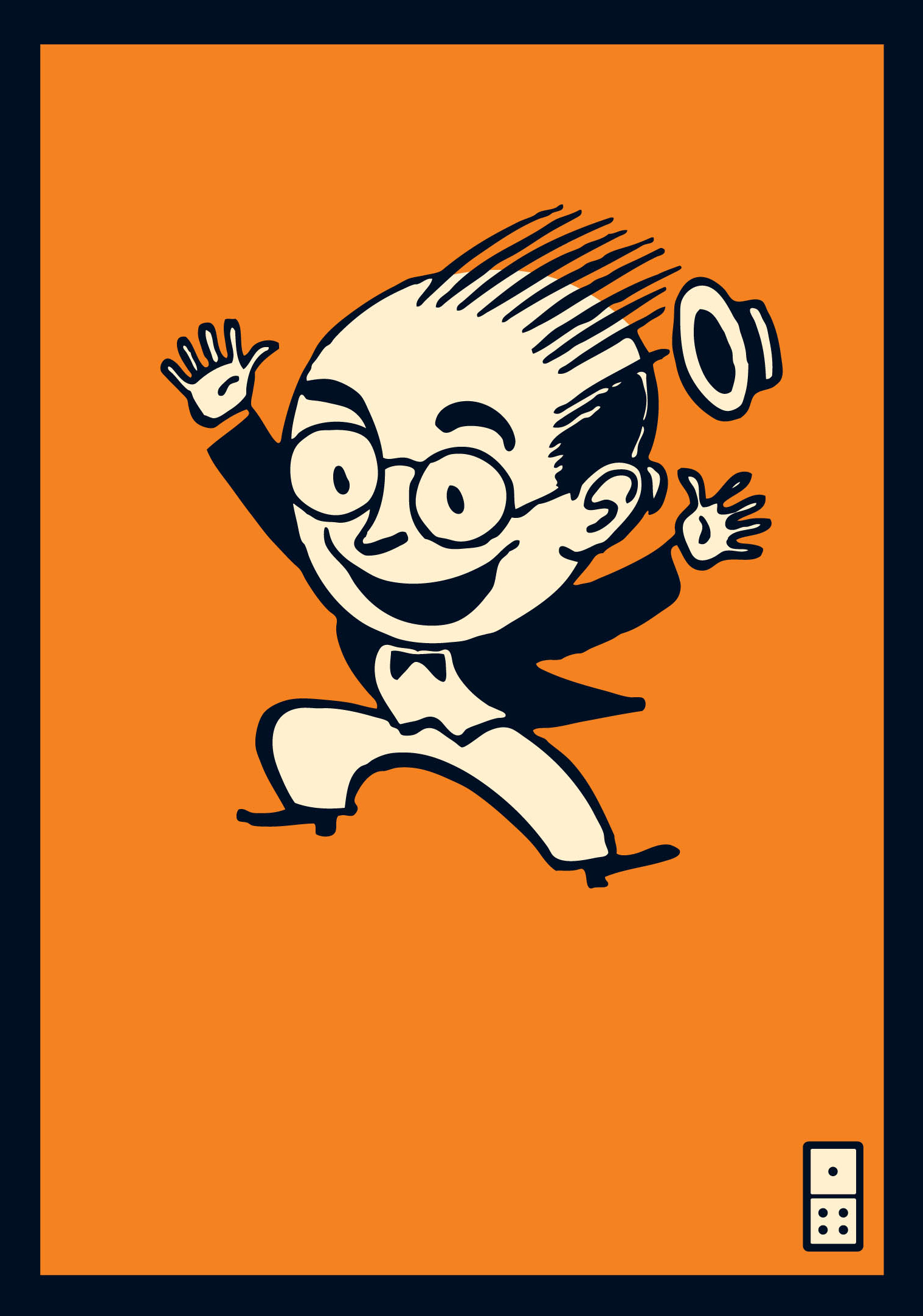 What do you notice? Well, no title. No author name. Not a whole lot of anything, really. Seth explains:
Because our publishing company is powered by Amazon, our main source of interaction is going to be online. If a book is shown online, it doesn't need to have words on the cover because right next to the cover are all the things you need to know if you want to buy it. That wasn't true in the bookstore, but it's certainly true online.

Once you get it, if it's sitting on your desk and it has words on the cover, then everyone knows what it is. But if it doesn't and someone sees it, they're going to say, "What's that?"
I love it! There's so much room to think creatively (and differently) in book publishing right now. Are you pushing the envelope?